I use a new, cutting edge approach to coaching that helps people move forward, even when they've been stuck for years. First, we steer past the analytical mind, so active in traditional therapy and coaching, and find our imagination, freeing creativity, productivity, and inspiration. We find the moment you became stuck and unstick it! Then we balance what we've found outside our mind chatter and former unsuccessful patterns to come up with a clear, achievable plan for the future. Through that objectivity and curiosity, we find who we are instead of operating under old assumptions about what we should be.
This approach, created (and taught to me) by Colette Baron-Reid (www.micicoach.com),  allows my clients to objectively observe and question lifelong-held – yet oftentimes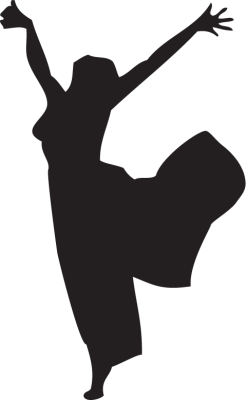 deceptive conceptions–about our world and ourselves. Then they can rapidly convert self-judgment into joyful hope, stuck-ness into determined action.
Ready to find your true voice?
Ready to follow your dreams?
Ready to transform your life in six weeks?
Ok, let's go!